In the cacophony of the on-going unofficial election campaign everything becomes tactical.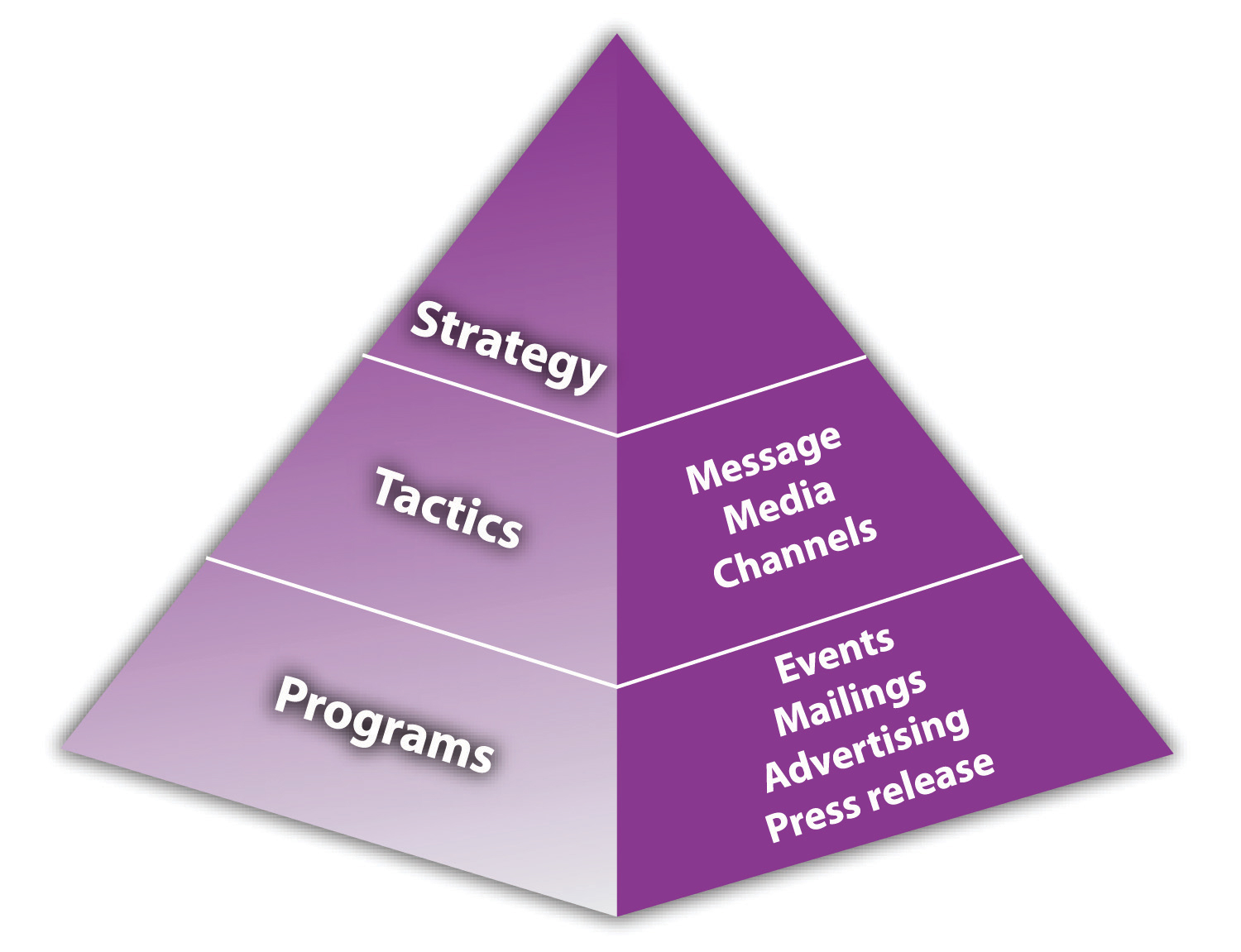 Everything gets measured in terms of the impact on voters' psychology and ultimately how many votes such measures are going to gain or lose. The long term strategy is discarded by the way side and sacrificed to the political necessity of the here and now rather than the strategic gains for a sustainable future.
This is the frame I put around two measures which government announced this last week. I am referring to the agreement to rent with option to buy St Philip's Hospital and the Collective Agreement signed for public sector employees covering the 6 years from expiry of the last one in 2010 and which government has boasted would cost an additional Euro 190 million to finance.
Tactically these measures may make political sense although in case of the St Philip's issue government has probably under-estimated the grave risk of reputational damage given that this looks very much like a back-scratching arrangement among friends.
But where do such measures fit within the strategy? And ominously I would ask is there a strategy?
Has there ever been one?
There should be a strategy within which both measures should fit. But if the strategy is what I think it should be these measures go diametrically against the strategic objectives we should be aiming for.
In health service we should be aiming for more active private sector participation in provisioning of health services so that the patient will have more competitive choice. We should be moving to launching a national health insurance scheme where everyone has to be covered with at least a minimum basic cover and where the premium is to be paid on a commercial basis,
except that the premium paid should be tax deductible against income and those who do not pay taxes should be fully refunded for the portion for which they do not benefit tax credit.
Mater Dei would then be offering commercial services chargeable to the national insurance company or to private insurance if the client opts for private insurance. But the client would have a real choice between public and private hospitals and Mater Dei will receive an efficiency boost of good management as it will have to operate like a commercial firm safeguarding its cost base and protecting its revenues.
The acquisition by government of St Philip's moves completely in the opposite direction. Rather than creating space for private sector health services we are extending the public sector into operations which were within the private sector domain. In the meantime those who opt for private sector health services are more and more dependent on a single institution as another private supplier gets wiped off the board.
The same applies for public sector collective agreement. This country needs to incentivise public sector employees to seek better and more productive fortunes in the private sector where we can get more value added per employee with which to grow our GDP to support our national debt and our social security systems.
The strategy should therefore be to make public sector employment less attractive compared to private sector employment.
Public sector employees have security of tenure that private sector employees cannot even imagine and this security should be reflected in lower remuneration packages and inferior conditions of employment.
Yet public sector employees are regaled on election eve with a 6 year agreement with guaranteed annual increases over and above the normal increases within their scale, they are awarded more flexibility to work shorter hours, and they are allowed to enjoy their summer half days which are practically unheard of in the private sector. And this in spite of all government offices being air-conditioned.
And most of the public sector continues to operate without any performance metrics where the lazy can take easy cover behind those who perform a full day's work and this without risk of retribution and certainly without risk of job loss or dismissal.
Where is the strategy? As normally happens on election eve it has gone with the wind, if it was ever there.